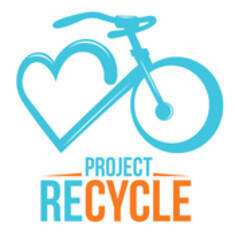 Project Recycle
No events have been scheduled for this comedian.

Join our club and we'll notify you when shows are coming up.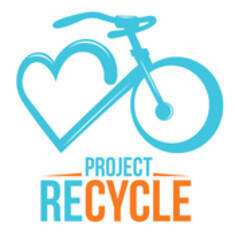 Artist's Website
Project Recycle
Project ReCycle is a Colorado-based non-profit whose mission is to provide incentive-based bicycle donations to those in need. Though we provide our bikes in many programs and through multiple non-profits who also believe in incentive-based giving, our flagship program is Dream Bike, which is focused on lower-income schools. Dream Bike gives students at Title-1 schools the opportunity to earn a refurbished bike, a helmet, a bike lock, and safety lights through working hard towards their education. They earn their bike through the Three As: Academics, Attendance, and Attitude, and we work directly with each school and each teacher to cater each student's "bike goal" to the students stretching but obtainable progress.

This year, Project ReCycle's Dream Bike program is in 10 lower-income schools and is offering the opportunity to earn a bike to nearly 1,000 students. We have just given 402 bikes, helmets, locks, and lights to students at 6 local schools during our May Dream Bike events, but we need your help to reach more students! Every Night of Laughter ticket we sell helps fund our programming to help students earn their bikes, many of which are receiving their first ever bicycle. Come check out the wonderful comedian Chris Voth, eat great food, enjoy some drinks, and join us for a night of jokes and spokes to get kids on bikes!