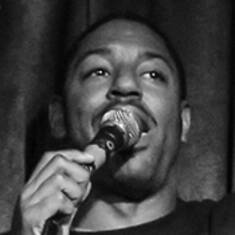 Roast Battle (with Brian Moses)
No events have been scheduled for this comedian.

Join our club and we'll notify you when shows are coming up.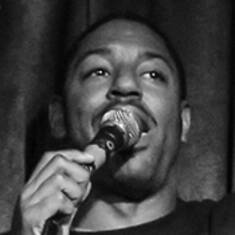 Artist's Website
Video
Roast Battle (with Brian Moses)
From the Sunset Strip's World Famous Comedy Store to three seasons on Comedy Central, the original Roast Battle insult competition has already spawned imitators the world over. Now for the first time ever, creator-host Brian Moses, DJ Coach Tea, and a colorful cast of LA's top contenders are hitting the road to show local comics how it's done, while treating audiences to the most outrageous, inclusive, and equalizing comedy they've ever experienced.

The rules are simple: "Nothing is off-limits except for physical contact. Original material only. And at the end of every battle, we hug." The competitive-insult sensation dubbed "Fight Club for Comedians" is a demented, dirty, and decidedly adult live show that's grown to an international phenomenon.

Originally founded in 2013 to encourage warring comics to use their writing skills instead of their fists, today imitators dot the globe from Toronto to Tokyo and Barcelona to Bangkok. Along with spearheading festival runs at Just for Laughs Montreal, SXSW, and the New York Comedy Festival, creator and host Brian Moses has executive produced three seasons of Comedy Central's Roast Battle television series with Roastmaster General Jeff Ross. International editions also film in Canada, Mexico, South Africa and the UK, where it became the most-viewed series in Comedy Central UK history.


Please review our ticket resale policy.