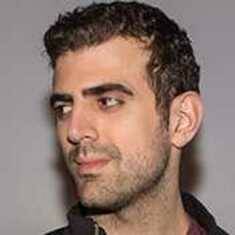 Sam Morril
South at The Landmark
Map
Downtown in Larimer Square
Map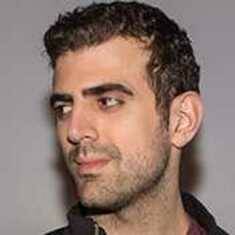 Artist's Website
Video
Sam Morril
Sam Morril is one of the fastest-rising stand-up comics in New York City.

In 2011, Sam won The Laughing Skull Comedy Festival in Atlanta and was named one of Comedy Central's "Comics to Watch." More recently, Sam has been seen on Comedy Central's Adam Devine's House Party, the Late Show with Stephen Colbert, and Conan on TBS for multiple appearances. He's also appeared on The Tonight Show Starring Jimmy Fallon and The Late Late Show with James Corden, Last Comic Standing, America's Got Talent, @midnight, and Inside Amy Schumer.

Sam recorded his debut album on Comedy Central records, which went to #1 on iTunes and made numerous top 10 lists. He also released his very own half-hour Comedy Central special.

Sam was the host of People Talking Sports on MSG, which ran for two seasons and received an Emmy nomination.


Please review our ticket resale policy.